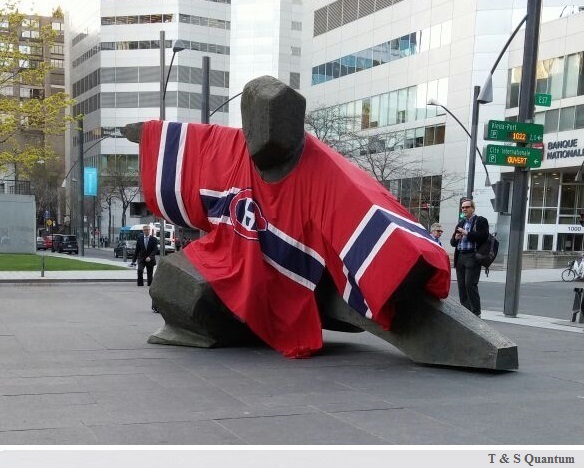 Resume
The average amount of time an employer looks at a resume is 10-30 seconds. So make sure the first half page of your resume grabs the reader's attention.
1.

Profile Summary
• Clearly stating your career objective and a couple specific abilities you have
• Sample - Profile Summary of a Software Developer: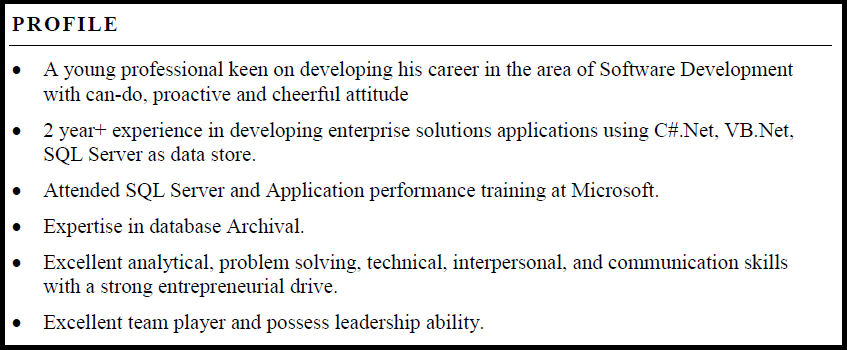 2. Experience
• Clearly stating the company name, your job title and working period (MM/YY)
• First present what you have done; then show how these skills have benefited your employers.
• List Specific achievement, do not just write a job description
• Sample - Working History of a Software Developer: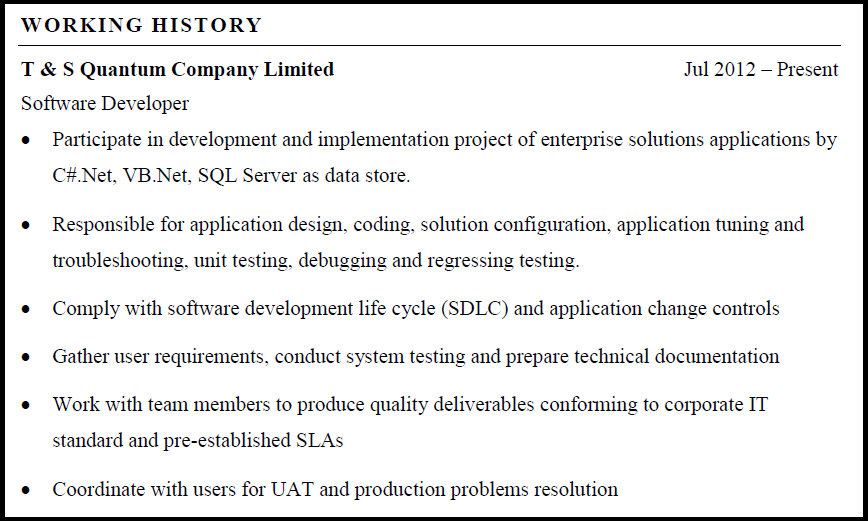 3. Education
• Clearly stating the education qualification you have achieved
• You may highlight the what you have learnt from the course, but do not overstate the detail
• Sample - Education and Qualification of a Software Developer:

4. Skill
• List the relevant skills that meet the job requirement
• Do not include the skills that you are not familiar with
• Sample - Skill set of a Software Developer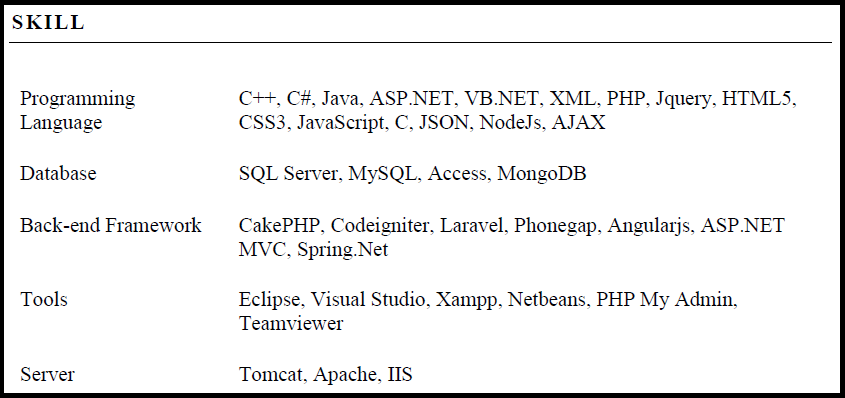 5. Reference (If applicable)
• Be sure your references know you are using them
6. Others
• You should advise your Expected Salary and Availability in your Resume